Research Theme

An earthquake is a phenomenon, which begins at its source with fault ruture and is completed after the propagation of generated seimic waves through the Earth and the excitation of seismic ground motions and deformations at a site (Fig. 1). This laboratory works for these seismic waves, ground motions, and ground deformations based on the research theme:

"Think Seismic Shaking Scientifically."

In particular, various seismic shaking and ground deformation, such as strong shaking causing disasters (strong ground motion) and long-period ground motion, are our principal research subjects. We aim for contributing to the Society through the above research theme.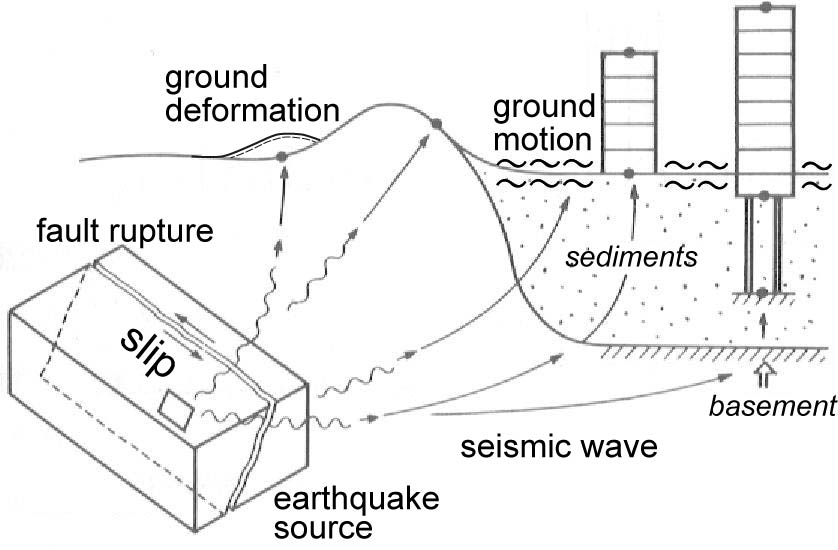 Fig. 1. Seismic waves and seismic ground motions.